SOPOT LANDSCAPE
Sopot is famous for its clean and sandy beaches. Sopot Beach near Mera Hotel & Spa stretch along 4,5 km of the Sopot coast with water chutes, water and beach equipment rental facilities, showers and little pubs and cafes. That all together makes Sopot perfect travel destination, visited each year by more than 2 million tourists.
Sopot is also famous or its music festivals, which take place each summer in the town's 101- year-old Forest Opera. Sopot Jazz and Sopot Festival are most famous events in Sopot.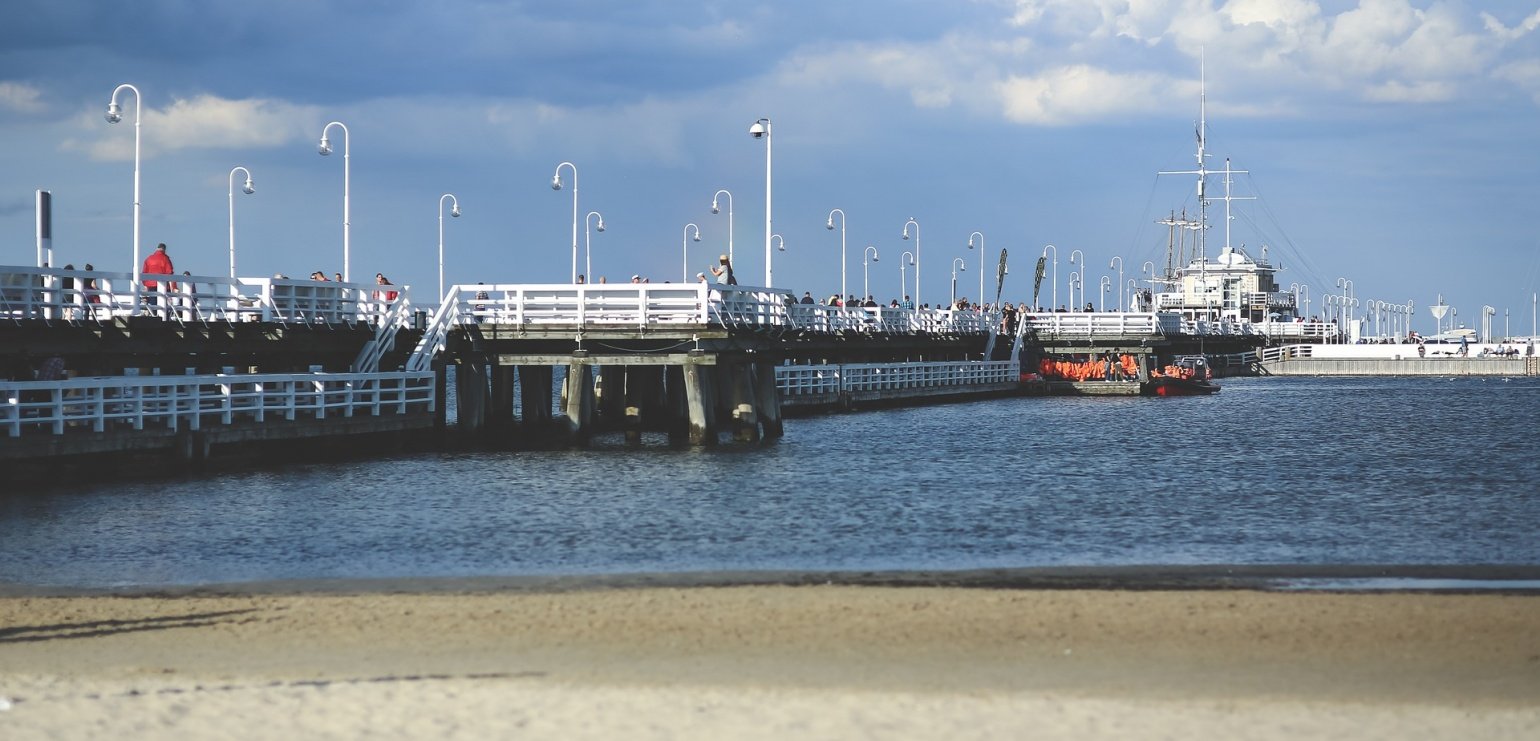 Do you know...
... that the same as we need food and physical activity we need to rest? Remember what your body needs. Physical and mental hygiene is crucial to face the challenges that life gives us every day. Relaxed people are beautiful people.
We know how to take care of you because SPA is our passion.​
We are here to take care of you. We are a team of passionate professionals with a deep understanding of our mission, who will put the whole heart in the time we devote to you. A true recipe for releasing tension and deep relaxation.
​

Renewal for body and mind
Welcome a place of passion and belief that properly served moments of relaxation lead to a true restoration of body and soul and can provide energy and inspiration for further actions
Welcome a place full of maritime beauty merged with exceptional architectural solutions, enabling our guests to enjoy the views and rest just a small step away from the seashore

PASSION AND commitment OF EMPLOYEES
Welcome a place radiating with peace, offering the possibility to calm down and draw inspiration from its interior
Welcome a place where you will be looked after by passionate professionals with deep understanding of their mission, who put their whole heart in the time they devote to each of our guests